YOUTUBE
I started my YouTube channel Jessicann to empower women to learn more about cars. From how-to videos on changing windshield wipers to spark plugs, air filters to tires, I've covered almost every topic in car maintenance! Have an idea for a video? Let's chat.
BRAND PARTNERS
I've worked with several automotive brands on partner content including:
LA AUTO SHOW
In 2016 and 2017, I created and hosted the first-ever female-focused space in the LA Auto Show's 100+ year history. For 10 days, I hosted maintenance workshops and invited female race car drivers, influencers, mechanics, and industry professionals to share the space. With the help of women like Rebelle Rally founder Emily Miller and fellow off-roaders, AskPatty.com founder Jody DeVere, drag racer Hannah Maloof, CarChick Rebecca Fleischaker, and more, our booth was able to reach thousands of women and girls.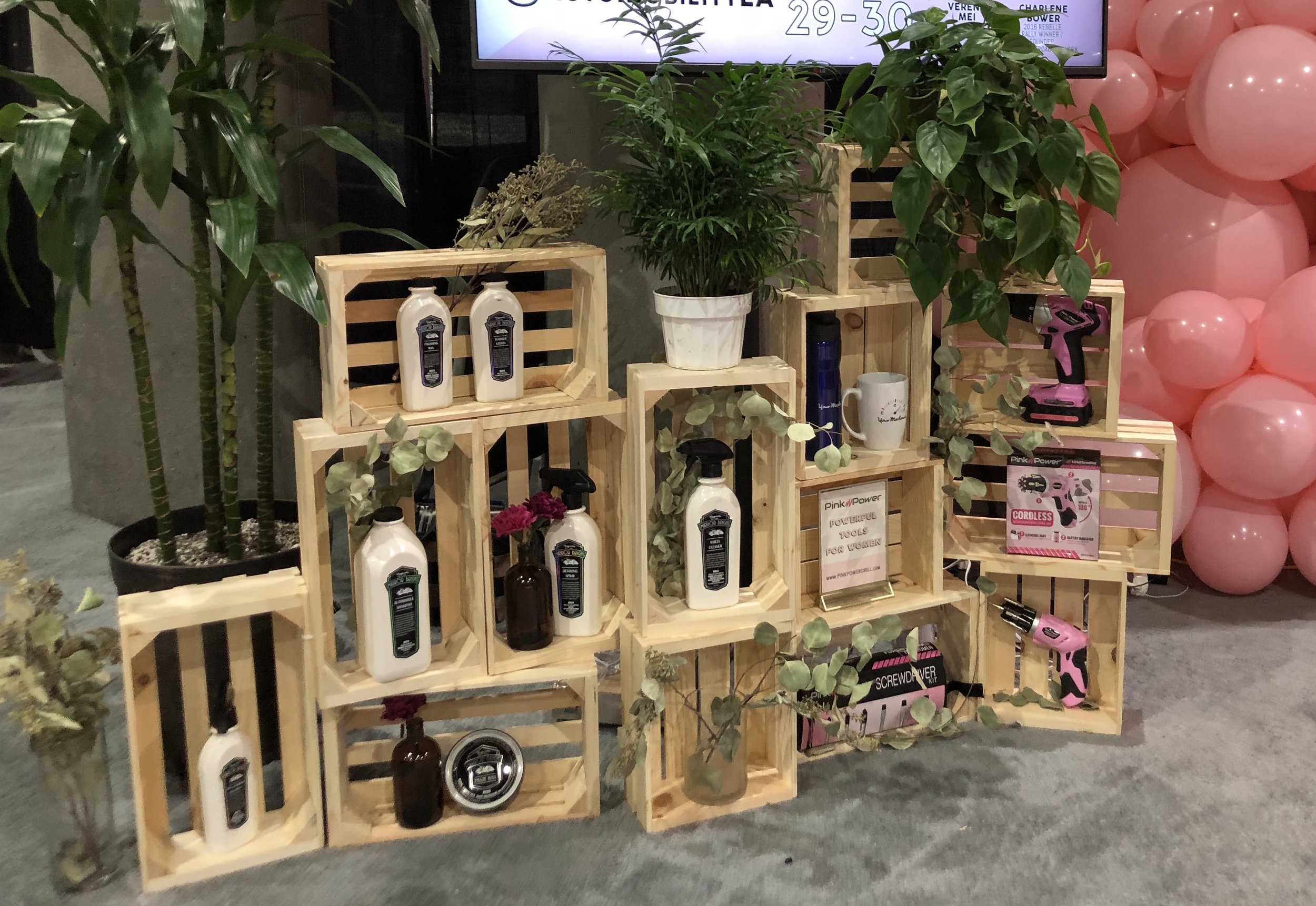 TELEVISION
I was a repeat guest on the Hallmark Channel's Home and Family talk show.