SOCIAL IMPACT
Most recently, I've been focusing my energy on social impact events with organizations like Harness, founded by America Ferrera, Wilmer Valderrama, and Ryan Piers Williams to connect communities and inspire change. I also recently produced Yara Shahidi's Eighteenx18 #WeVoteNext Summit for Soze Agency and TOMS shoes to mobilize youth for the 2018 midterm elections.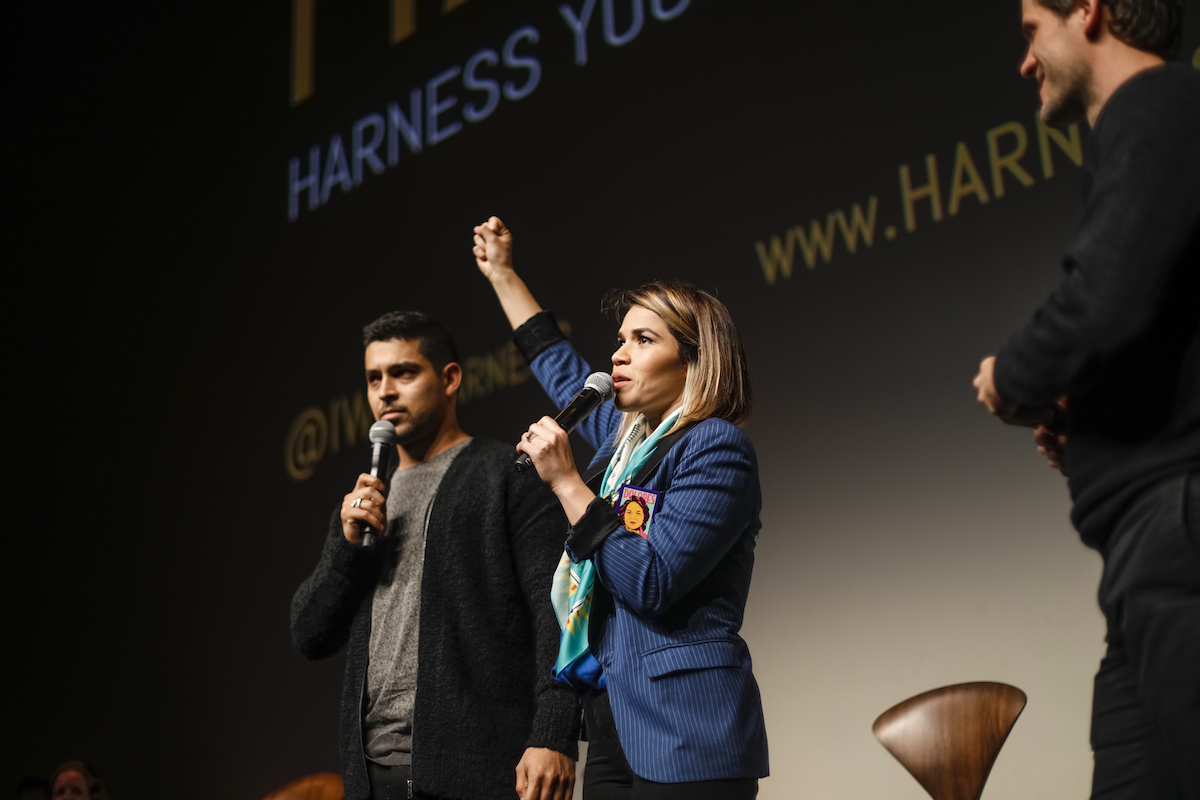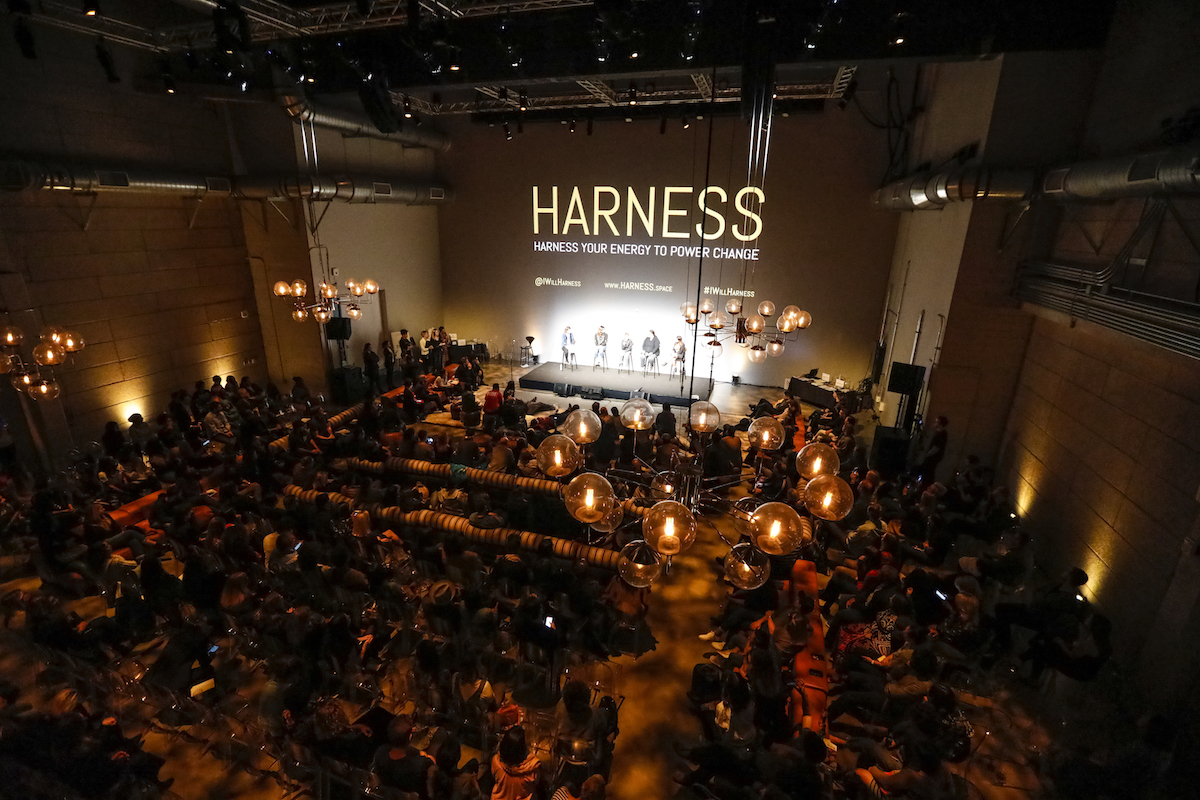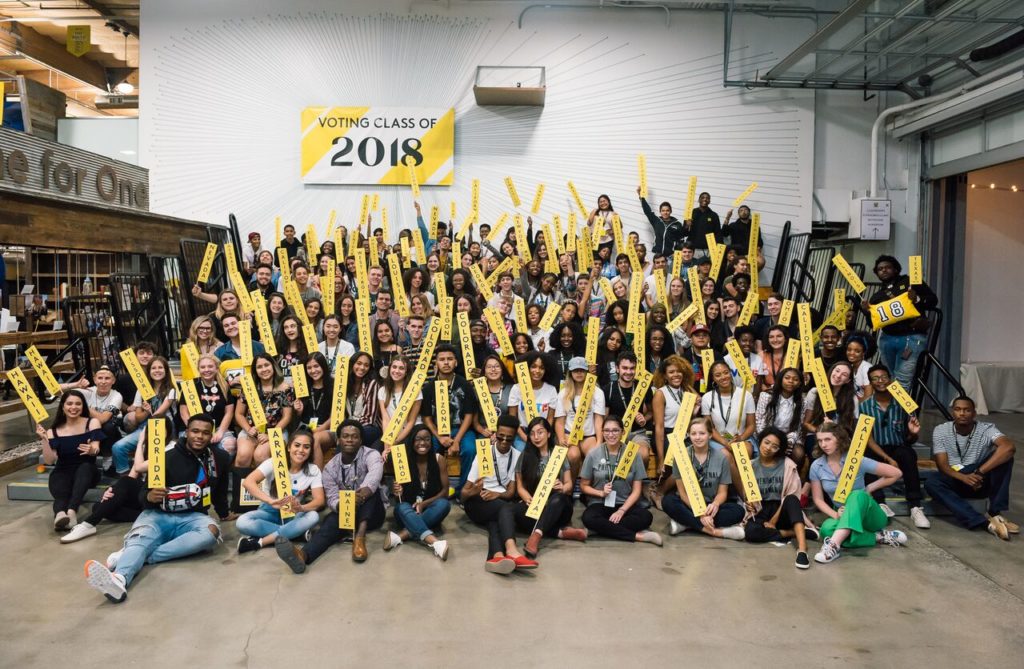 WOMEN'S EVENTS
As the former Head of Production at Women Rising, I helped produce several high-impact women's events including Circular Summit, an invitation-only event in partnership with Entrepreneur and Inc. Magazines for high-growth female entrepreneurs and Prevention Magazine's Annual R3 Summit, a two-day, 1,000 attendee health & wellness event in Austin, TX. Most recently, I helped produce the official live stream for the 2018 United State of Women with keynote speaker Michelle Obama.
FILM
In 2015, I line-produced the award-winning documentary A Brave Heart: The Lizzie Velasquez Story. The film broke Kickstarter records with its fundraising campaign in 2014 and went on to win top honors in each of the 10 film festivals it played including its worldwide premiere at SXSW. The film was domestically distributed by Cinedigm day and date for an Academy qualifying run, made available on DVD in over 2,000 Walmart locations, and had a broadcast debut on Lifetime TV. The film is now available on streaming platforms Amazon, iTunes, YouTube, Google Play, and Vudu.
ENTERTAINMENT
As a producer at NowLive, I co-produced over 30 live events for the web including red carpet premieres, cast chats, and concerts. My projects included the Oscars Red Carpet, The Hunger Games and The Twilight Saga: Breaking Dawn premieres, a 3-day Comic-Con series for Yahoo! Movies and Entertainment Weekly, and Macy's Fashion's Night Out Live from Herald Square. I coordinated between production partners and clients to assemble detailed bids for production and streaming ranging from $10k-$1MM. I also created unique presentations used to pitch major studios, production companies, top agencies, and entertainment aggregators.